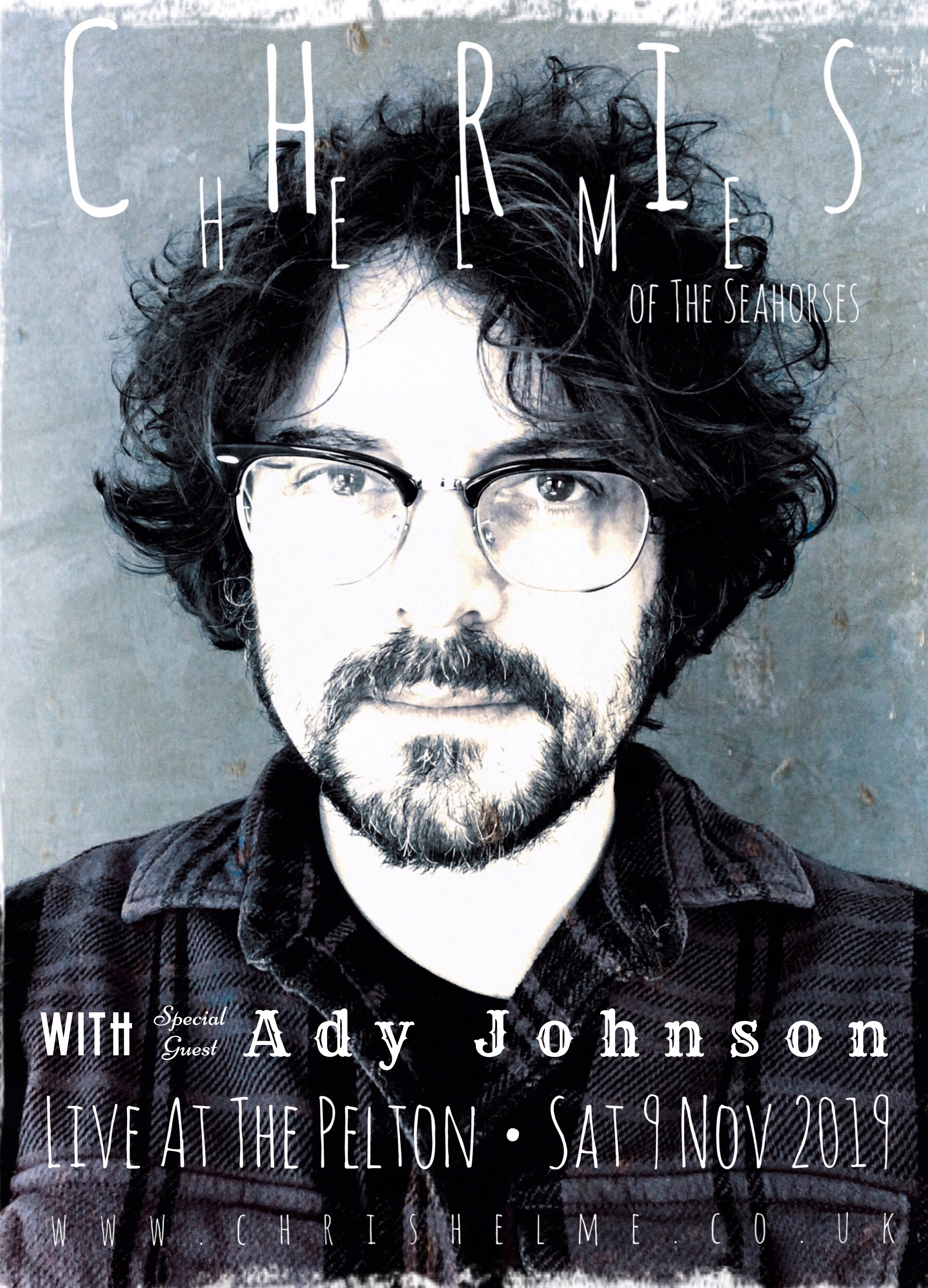 Address :
23-25 Pelton Road, Greenwich, London, SE10 9PQ
The Pelton Arms ~ Supporting Chris Helme (The Seahorses)
Greenwich, London
Ady is special guest for Chris Helme, formerly of the 90's alternative band The Seahorses. Formed by John Squire after his departure from The Stone Roses, The Seahorses went on to write well know songs of the time, "Love is the Law", Blinded by the Sun" to name but two. Now a successful solo artist, Chris performs a blend of songs from his folk-infused recent releases along with some old faves. A night not to be missed!